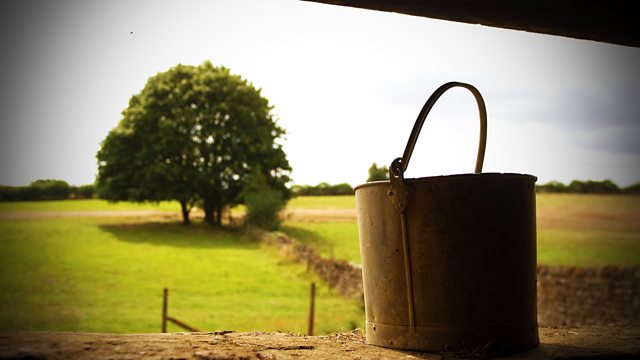 18/10/2010
Jamie's not happy his mum is still picking him up from school. Kathy says she'll keep doing it until she can trust him not to bunk off again. Jamie voices his disgust to Kenton, who invites him out for something to eat.
Lynda's getting posters put up for Dick Whittington. Clarrie tells her she had a lovely time with Nic at the WI meeting. They're getting on really well, and Nic's becoming a member. At Jaxx Lynda mentions Jamie's recent troubles. Kenton assures her he's worried too, and is on to it.
Ed moans about Vicky to Clarrie, who's sorry it had to come to a row. Mike urges Ed to see it from Vicky's point of view. She's not a farmer and she got it wrong, and she understands she's got to face that now. Ed relents and he and Mike shake hands. Ed agrees to let them know the total amount owed for the calves.
Clarrie's pleased Ed's made it up with Mike. Ed muses it might be time to start telling people about Emma's pregnancy. Clarrie's delighted; she's had to be so patient. Ed advises letting Emma tell people first. Clarrie can't wait for Susan to hear the news. She'll be so excited.
Last on
Who knows their character best?