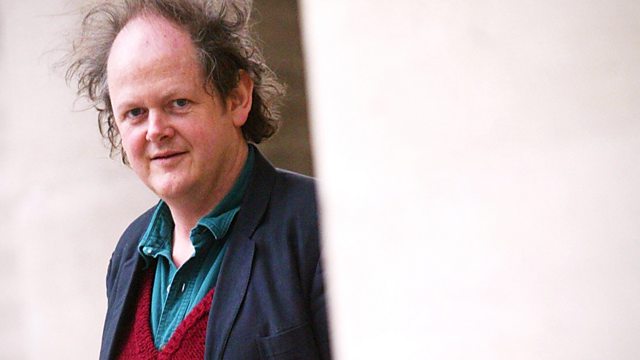 A second chance to hear satirist Craig Brown dip into the private lives of public figures from the 1960's to the present day.
May & June. As the summer heats up passions rise for Barbara Cartland and Edwina Currie.
Voiced by Jan Ravens, Alistair McGowan, Lewis McLeod, Ewan Bailey, Margaret Cabourn-Smith and Dolly Wells.
Written by Craig Brown.
Produced by Victoria Lloyd.
Last on