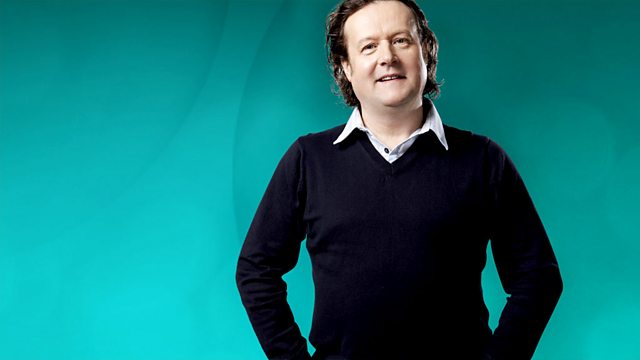 22/10/2010
It's the best way to start your weekend, tune into Feelgood Friday on the Best Time of the Day Show with Alex. Keeping you away from the land of nod with threads "Rela-telly-tives" - more of your tales of seeing someone you know in an unexpected place and "I Christened And You Listened" - inanimate objects you renamed to make them easier to use. There's the final track from the Album of the Week courtesy of Elton John & Leon Russell, the last play of the Record of the Week from Hurts, plays both for Bryan Ferry and Willia Nelson on Lester's Library, Lisa from Torquay picks Tom Tom Club for Listener's Library. Pause for Thought is from Rabbi Y.Y.Rubenstein and more of you are inducted into the 4.15 One-Off Canteen. Plus, fine tunes old & new and more than enough madness between the records to keep you going until Monday.
Nobody else, nowhere else.
expect Alex to play only the best selection of music interspersed with hilarious conversation. There will be one more track from Album of the Week, Record of the Week, Pause for Thought at 3.20am, more song choices from Lester's Library, one from the Listener's Library and more. Expect the unexpected, and you are still in for a surprise.
Last on