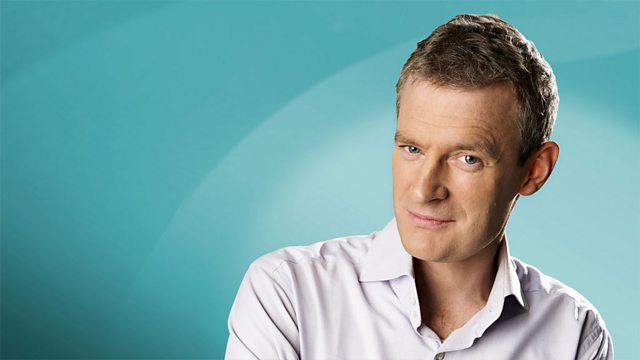 21/10/2010
Jeremy talks to Alan Johnson and Nick Clegg about the cuts, and discusses pre-nups.
The internet has given us endless opportunities for communication and creativity, and unlimited access to entertainment and education. But is it really a force for good in the world? As part of First Click on Radio 2, Jeremy discusses this question with technology critic Bill Thompson and speaks to listeners about their views.
First Click is a campaign running across the BBC encouraging the estimated 9.2 million people in the UK who do not have access to the internet to take the first steps to get online. As part of the BBC's First Click campaign, Radio 2 will spend a week encouraging its listeners to get online for the first time or show someone else how to use a computer.
If you're not online but would like to be, then phone the BBC First Click Advice Line on 08000 150 950 to find a beginners' computer course in your local area. Calls are free from most landlines. Some networks and mobile operators will charge for these calls.
If you already know how to use a computer, then share your knowledge with a friend or relative and help them get online. There's more information and advice on the website including videos of presenters such as Terry Wogan, Ken Bruce, Jeremy Vine and Simon Mayo explaining more about how to use the internet.
Last on