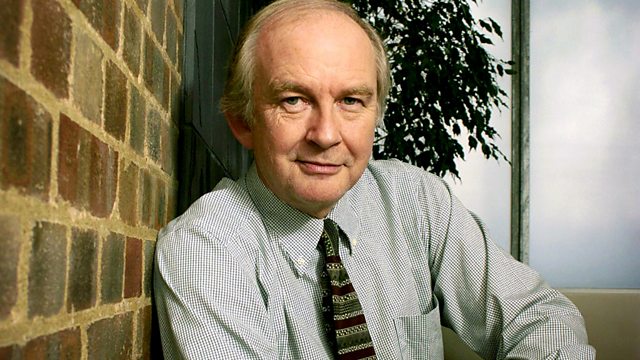 17/10/2010
John Waite makes his selection from the past seven days of BBC Radio
In this week's Pick of the Week, saluting "La Stupenda" - John Waite hears tributes to the great soprano Dame Joan Sutherland who died earlier this week. There are highlights, too, from a very different musical legacy - the virtuoso trumpet playing of Louis "Satchmo" Armstrong. From a satchel mouth . to a penny-black nose: find out why Adolf Hitler had a "nasal welcome mat" in the middle of his face. And . a nation of addicts. John investigates the domestic drug that we've probably all dabbled in, and asks "Why are the British hooked ... on tea?" Perhaps make yourself a pot, and settle in to listen to "Pick of the Week".
The Man Behind The Mountains - Radio 4
Jazz Junctions - Radio 2
Choice: Mandela in his own Words - World Service
Africa at 50: Wind of Change - Radio 4
Parting Shots - Radio 4
Start the Week - Radio 4
Richard Herring's Objective - Radio 4
Afternoon Play: Every Child Matters - Radio 4
The Carl Rosa Opera - Radio 4
In Tune - Radio 3
Words and music - Radio 3
A History of the World in 100 Objects - Radio 4
Beyond the Blitz - Radio Coventry and Warwickshire
PHONE: 0370 010 0400
FAX: 0161 244 4243
Email: potw@bbc.co.uk or www.bbc.co.uk/radio4/potw
Producer: Cecile Wright.
Last on