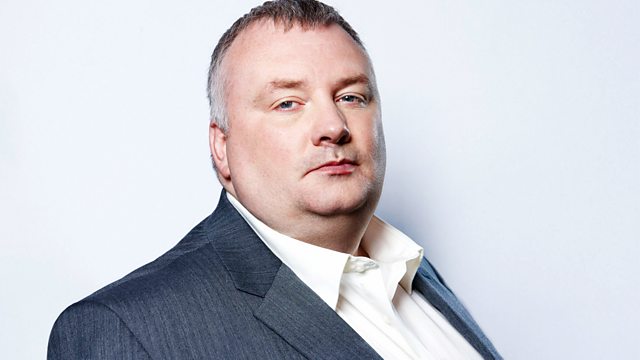 22/10/2010
Callers give their reaction to the decision by Wayne Rooney to stay at Manchester United following days of uncertainty over his future.
There's discussion on Iain Duncan Smith's 'get on a bus' call to the jobless. We hear from callers who agree with the work and pensions secretary, saying work is out there, and other listeners who feel his opinion is patronising and unrealistic.
Plus there's breaking news that 400,000 military documents, published online by Wikileaks, suggest a US military cover-up of state-sanctioned Iraqi torture.
Last on