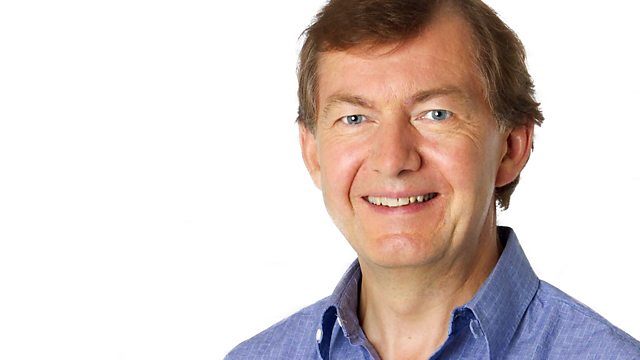 22/10/2010
Dotun Adebayo with news and comment from around the world.
Graham Donald, our expert on words, wrestles with decimation and flibberty-gibbets.
In this week's New Music feature, Jamie Stangroom, talks to Felix from Cat Empire and Jamie from The Klaxons.
The BBC's man in Kigali, Prudent Nsengiyumva explains why more and more Rwandans are converting to Islam.
And Professor Prabhat Jha, the director of the Centre for Global Health Research in Toronto tells us why deaths from malaria are under-reported in India.
Last on