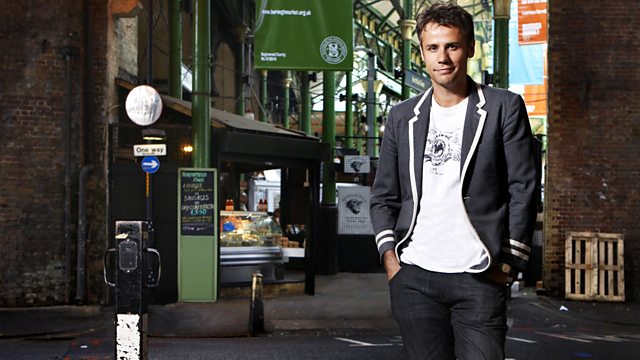 Reece Shearsmith
Reece Shearsmith from The League of Gentlemen tells Richard about the spookiness of the Psychoville Halloween special. He also takes character requests, and goes through his vast array of League of Gentlemen and Psychoville characters. He also talks about his role in the play "Ghost Stories".
Best-selling author Bernard Cornwell talks to Richard about the launch of his new charity, Sharpe's Children Foundation, which cares for children in poverty. He also tells Richard about his latest book The Fort, and his bestselling novel Azincourt being made into a film.
And in the final half-hour, the prestigious Help! Feature, with Spencer Kelly, Jason Godwin and vet Emma Milne.
Last on