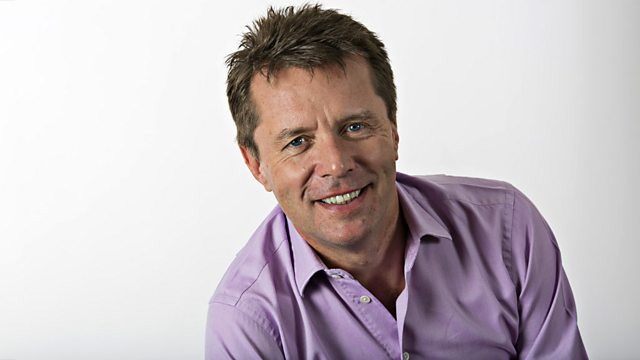 21/10/2010
What do you think of the cuts? We've heard from the politicians, the economists and the unions. We've had reaction and analysis from everyone - now it's time to hear from you.
Callers include Peter in North Yorkshire, whose training business will suffer because Train to Gain funding has been cut and his largest contract has been scrapped. But he says his firm will just have to adapt.
Nigel in Wakefield says the Chancellor hasn't gone far enough, and should double redundancies at local authorities - while John in Bristol says we should follow the French - and take to the streets.
Last on