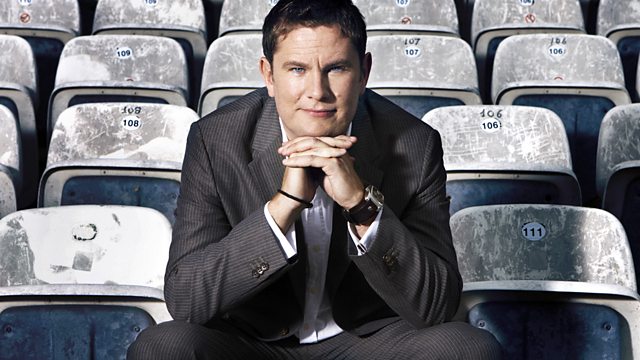 Ross Noble
Phil Williams sits in for Victoria.
His guests include Jonathan Powell, Tony Blair's chief of staff from 1994 to 2007. He's released a new book, The New Machiavelli: How To Wield Power In the Modern World. It encompasses his time with Tony Blair and what the modern Labour leadership might have learned from the Italian thinker. Powell talks about being questioned by the Metropolitan Police, and asking for a break so he could save the Northern Ireland peace process.
Also on the programme, Geordie stand-up Ross Noble, live from Edinburgh, whose Nonsensory Overload tour has just got underway.
And there's analysis on the ruling about pre-nuptial agreements, passed down by the Supreme Court, plus your emails, texts and tweets. Text: 85058 (charged at your standard message rate). Email: victoria@bbc.co.uk.
Last on