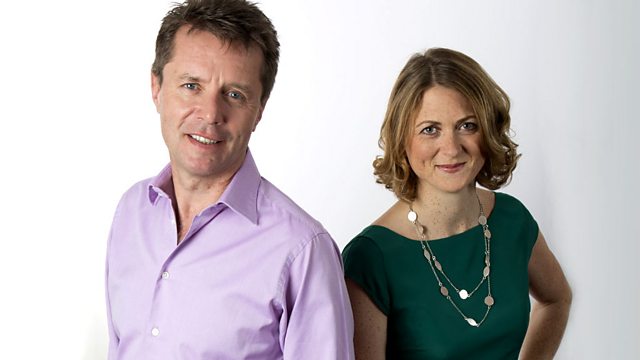 20/10/2010
All the main news from the UK and around the world with Nicky Campbell and Shelagh Fogarty.
With hours to go until the Spending Review, Simon Hughes, the deputy leader of the Liberal Democrats, tells us his party's presence in government will change the way the axe will fall. Meanwhile Admiral Lord West talks about the balancing act of yesterday's defence review, and Michael Gove is asked about how education will be affected.
Plus, Manchester United legend Sammy McIlroy says he's taken aback by Rooney's intention to leave Old Trafford, and Justin Forsyth from Save the Children denies they paid a ransom to Somali hostage takers for the freeing of one of their workers.
Last on