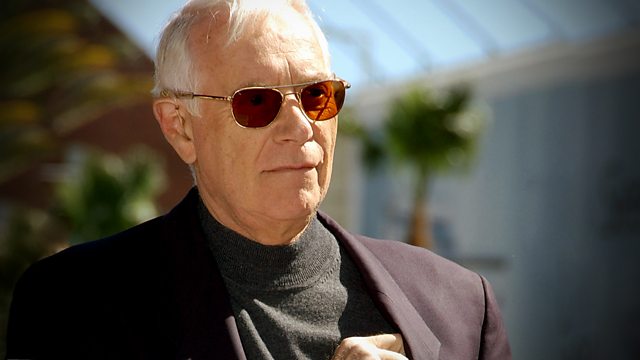 Paul Gambaccini continues to chart the history of Elektra Records, 60 years after it was founded by Jac Holzman (10 October 1950).
The series features interviews with Jac Holzman and many of his artists: Theodore Bikel, Oscar Brand, Judy Collins, Ray Manzarek and John Densmore (The Doors), David Gates (Bread), Tom Paxton, Joshua Rifkin, Jean Ritchie, Tom Rush and Carly Simon; plus Elektra executives Danny Fields and Clive Selwood, engineer/producer Bruce Botnick and sessionman at the time John Sebastian.
In the final part of the series, Jac Holzman recalls the music released on Elektra from 1968 to 1973. Following the number 1 success of the third Doors album, Waiting for the Sun, and its single Hello, I Love You, the group experienced difficulties recording their next album The Soft Parade. Lead singer Jim Morrison died after completing the Doors' sixth studio LP, LA Woman, in 1971.
Elektra also experienced troubles following the release of Kick Out the Jams by radical Detroit rockers the MC5. In contrast, the company struck gold with the meticulous and melodic music of Bread and the surprise hit by Judy Collins - Amazing Grace.
In Jac Holzman's last years with his company - 1970 to 1973 - the label enjoyed more success with Bread and a new star - Carly Simon. Her career was launched with the American Top Ten single That's The Way I Always Heard It Should Be and less than two years later, in January 1973, she was enjoying both a number one single with You're So Vain and a chart-topping album with No Secrets. Jac Holzman's last production for his label was with singer-songwriter Harry Chapin.
Last on
More episodes
Next
You are at the last episode