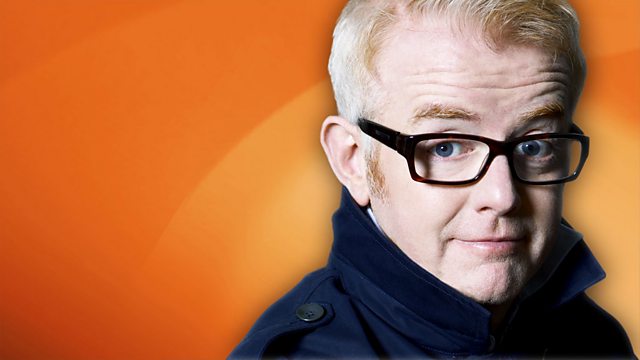 19/10/2010
Today's show was entitled: "Principal is better than power" and was dedicated to anyone who has been bought something by a well known person.
Scarlet Purefoy aged 10 from Somerset, is trying to coax her seven week old kittens out of the comfort zone of the conservatory and into the hall so that she can play with them and she will return tomorrow to tell us how it went and mark it out of ten!
Chris was joined in the studio by Julian Lennon who has written a book about Beatles Memorabilia.
Last on