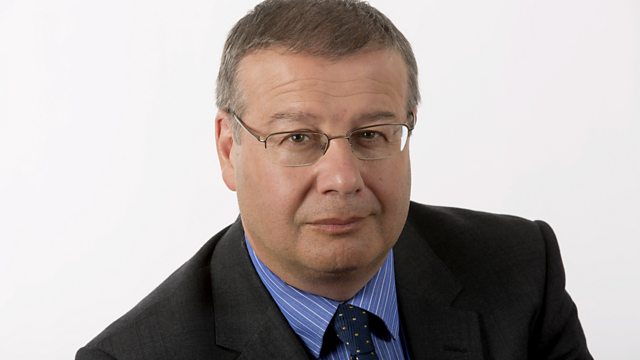 17/10/2010
5 live Investigates has learnt that Olympic horse events could be in jeopardy after four cases of a potentially fatal horse disease are detected in the UK for the first time in over 30 years. Swamp fever also known as equine infectious anaemia can be transmitted through the exchange of blood by biting insects such as mosquitoes and midges.
The World Horse Welfare charity warns of the potential for the disease to spread and the devastating affect this could have on Britain's horsing community. All infected horses must be destroyed and if the virus takes hold there could be a ban on the movement of horses which would seriously disrupt horse racing events. The programme reveals the inside story into how this virus has re-emerged in the UK. Are you a horse owner concerned about the re-emergence of swamp fever? Is enough being done to stop its spread? Email Goldberg@bbc.co.uk.
Also, we team up with Inside Out London's investigation team who have spoken to the first British man to be sterilised for money. An American charity has just launched in the UK to try to cut the number of children who are born with drug and alcohol addictions. Project Prevention offers £200 to addicts who agree to be sterilised.
And the growing black-market in police uniforms and equipment. Email Goldberg@bbc.co.uk if you'd like to comment on any of this week's stories.
Last on