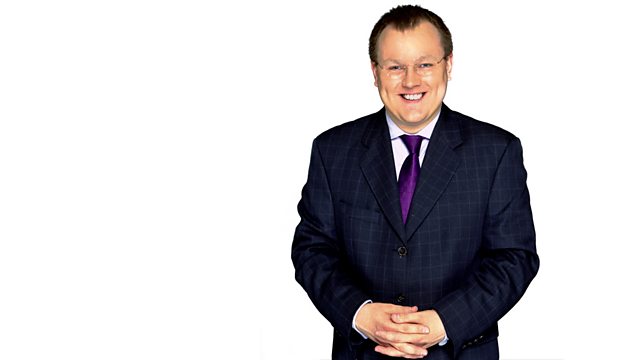 17/10/2010
Declan Curry hosts lively debate about the likely impact of the spending review on business and entrepreneurs.
In the studio, Andy Raynor, the boss of accountancy firm RSM Tenon; Jamie Murray Wells, entrepreneur and founder of Glassesdirect.co.uk and HearingDirect.com; and economist Rain Newton-Smith.
Reporter Steph McGovern is at a hospital in Coventry, to hear how services are faring in the city. And our Business Doctor this week is Ian Milbourn from Notion Capital. He'll be answering your questions about funding and start-ups, so email them to OnTheMoney@bbc.co.uk.
Last on