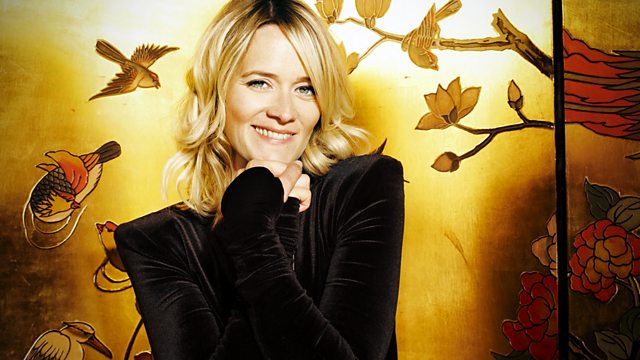 Battle of the students
Radio 1's student tour kicks off tomorrow, so Edith had a battle of the students. But who was the most studenty student?
James King brought you the latest DVD news including Brooklyn's Finest as his One To Watch and a quiz.
We also asked David Tennant to read some of Tinie Tempah's Written In The Stars in his best actor voice and Edith, James King and Sara Cox played 'guess the animal' in a special version of Duck Sauce's Barbra Streisand.