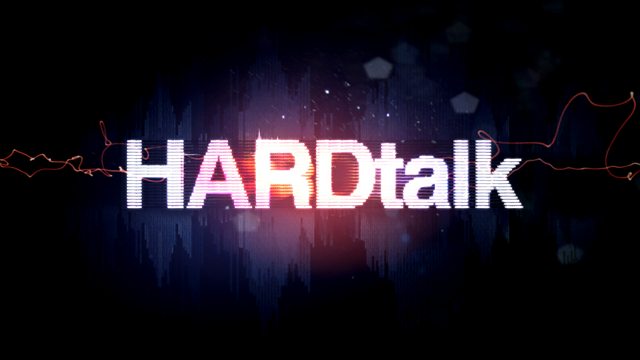 Ingrid Betancourt, Hostage of Colombia's FARC rebels, 2002 - 2008
Since her dramatic rescue from Colombia's FARC rebels Ingrid Betancourt has been rebuilding her life but also reliving her six years in captivity. She's written a new book detailing the despair, escape attempts and tension with her fellow hostages. Has it helped her to move on or opened up old wounds?
Stephen Sackur talks to Ingrid Betancourt.
Last on