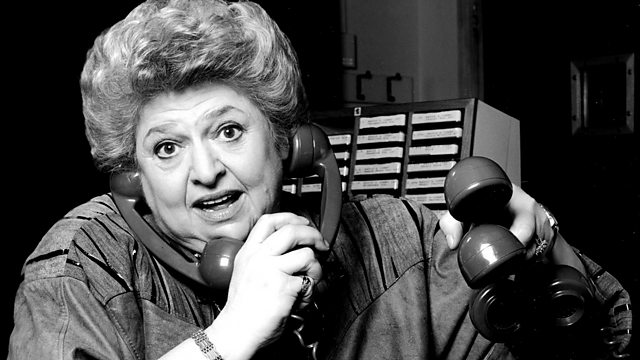 13/10/2010
Listen in pop-out player
There has been a major outbreak of collective letter writing in media land. First the one to Vince Cable about Rupert Murdoch's plan to buy the 60% of Sky he does not own and what the writers say is a serious threat to media plurality. But should the BBC have signed it? Ben Fenton broke the story of the letter for the Financial Times and he is joined by Phil Harding, former editor of R4's Today programme.
And then there is a second letter, from newspaper editors to the Financial Services Authority, over new guidelines that, it is claimed, will lead to much less truth being told, or at least reported. The FSA says there is nothing new here but the Telegraph's head of business coverage, Damian Reece, says it leaves the FSA looking as if it is "engulfed in fog of paranoia".
The legendary Claire Rayner has, sadly, passed away. What of the art of the agony aunt, which she did so much to foster, in the modern age? Sunday Times agony aunt Sally Brampton discusses Claire Rayner's impact with Anna Raeburn.
And the Chile mine rescue may be compelling viewing, but can the same be said for the commentary? How are the rolling news channels filling the space between the moments of joy? We will be dropping in throughout the programme before catching up with Sky's head of international news, John McAndrew.
Last on