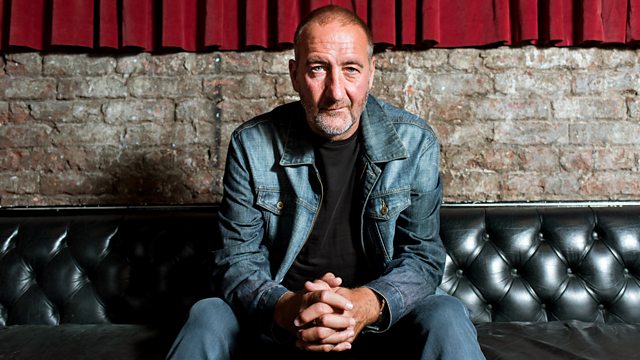 14/10/2010
In The City continues and we've poached Mazes for a session for you all... Mazes are ex Beep Seal Jack Cooper's new band.They have emerged from the same DIY scene as Male Bonding, Graffiti Island and Pens.
Their current 7" release is Cenotaph/Go-Betweens out on the Suffering Juke Box label. The label is based around a Manchester venue frequented by lots of the bands we have in session on our show .. The Deaf Institute.
A previous 7" release on the Sex Is Disgusting label, Bowie Knives/Bethesda/I'm A Smoker sold out.
With a 30 track tape album available on Italian Beach Babes, Mazes prove an insatiable desire to create their mutilated pop.
Last on