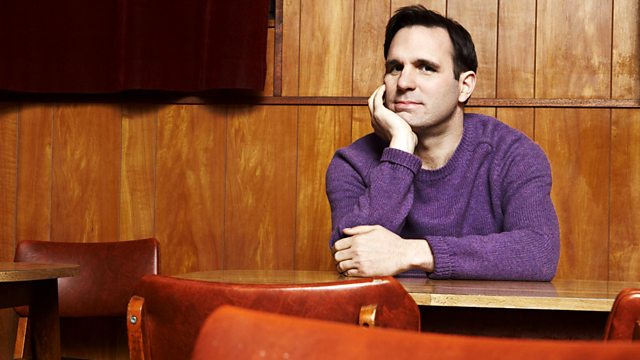 Fit Statues.
Shazia Mirza talks no sex with Shaun. Matt Everitt on the latest from Band Of Horses and Jarvis' new single with Discodeine. We debate fit statues and discover the most popular is Michelangelo's David. Plus the perfect
morning soundtrack for any music-lover; from northern soul to new folk; rock 'n' roll to indie disco. New tracks from the likes of M.I.A., The Black Keys and !!! delightfully massage your semi-conscious ears, along with the best of the greatest back-catalogues on the planet; be they Jam, Madness, Shack, Sugar Hill Gang and Gary Numan.
Shaun Keaveny: never knowingly over-played.
Last on