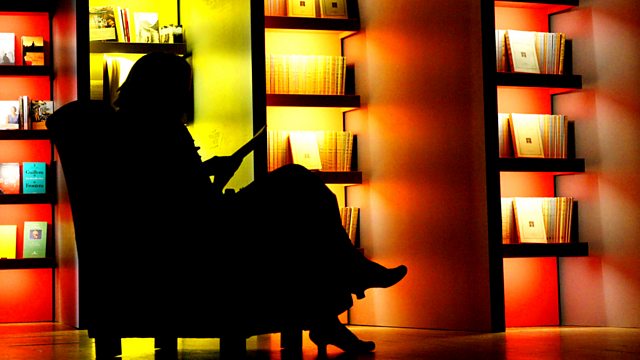 Tim Mackintosh-Smith, Philip Norman
Philip Norman, who has written the best-selling biographies of John Lennon and the Rolling Stones - currently writing that of Mick Jagger - discusses Truman Capote's novella, Breakfast at Tiffany's, while Tim Mackintosh-Smith, an accomplished Arabist and travel writer, chooses Adam Nicholson's account of his love affair with a remote pair of Scottish islands, the Shiants. For her part, Sue MacGregor chooses Youth by JM Coetzee.
Producer: Mark Smalley.
Last on