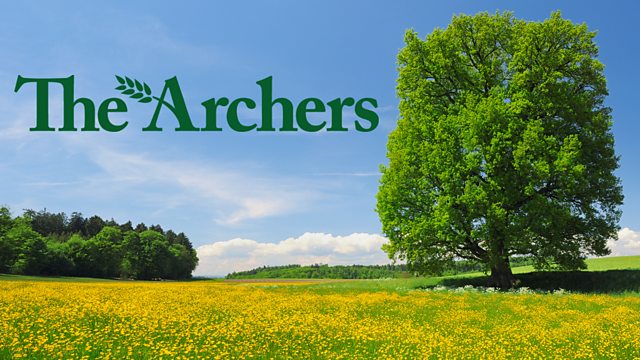 15/10/2010
Peggy gets her first computer lesson and Harry's impressed by her touch-typing. Peggy completed her first course 6 or 7 years ago, but Jack's illness prevented her from developing her skills. Pondering the wonders of new technology, Peggy thinks of Nolly, who Kate has been contacting online. Peggy creates a new email account, and promptly emails Jennifer - just to prove her wrong for doubting her.
Nipping home during a miniscule lunch break, Brenda discovers Jazzer's beaten her to it and finished off the food. She storms out and runs into her dad, who offers her his snack. It's clearly time Jazzer moved out. Brenda persuades Harry to renew his offer of a spare room. When Jazzer turns him down again, Brenda finally lays it on the line. She and Tom want him out by tomorrow, so he has no choice but to take Harry's offer.
A nervous and flustered Vicky meets with her last chance contact, a meat processor who she hopes will buy her veal. But she's told there's no continuity of supply and not a big enough market. Despairing, she returns home feeling stupid and a failure. Comforted by Mike, Vicky wonders what she's going to say to Ed now.
Last on