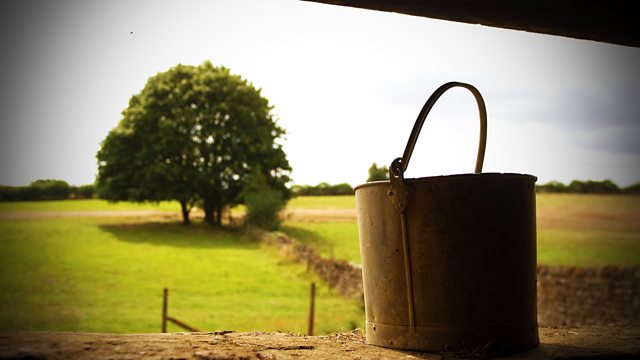 13/10/2010
Will's flat out at work, with Brian coming to look at the new drive this afternoon. Meanwhile, Nic's off to her first WI meeting, at Clarrie's suggestion. Nic enjoys the meeting and Will has no objection to her joining up.
Brian tells David about an old farmer friend's nephew, Donald, whose farm's in a bad way due to TB. David agrees to give him a call, as NFU Representative and someone who can empathise. David will pass his case on to their regional livestock committee
Will and Brian discuss the peregrine falcons at St Stephens. Will's worried about the arrival of another bird of prey, and the affect on grey partridge numbers. Brian offers to have a word with Alan.
Kathy takes Jamie to meet his head teacher and is horrified to bump into Ruth, awkwardly pretending they're there to discuss Jamie's coursework. She's disappointed he's not making more effort, but he says it's his life. All Jamie wants is to leave school at the end of the year. Kathy decides some drastic changes are needed. She's going take Jamie in to school every day and collect him afterwards. She won't see him throw his life away. But Jamie says he's not bothered.
Last on