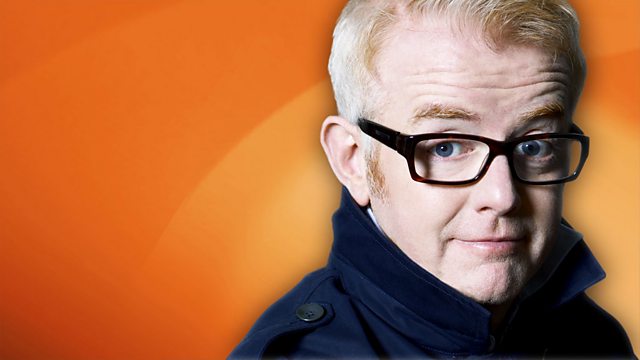 15/10/2010
The show was dedicated to anyone who's gonna be dedicated themselves to watching someone they love or care for do something this weekend, and the show was entitled: Beware! The Christmas lights are up and ON in the High Street!
Sam King aged 6 from Billericay in Essex is going to see a race at Brands Hatch for the first time, and he will come back on Monday and mark it out of 10!
John Inverdale was today's Mystery Guest who announced a very special Sporting Challenge video as part of the BBC's First Click campaign.
Last on