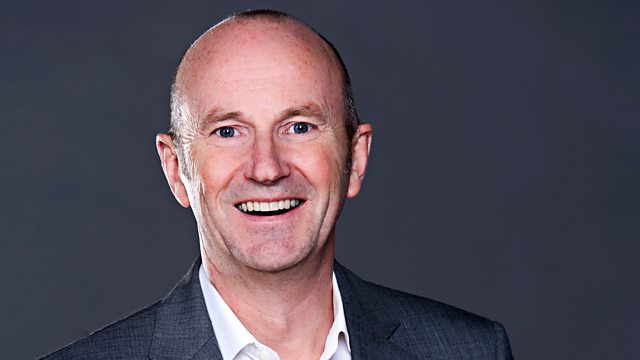 11/10/2010
With the flood of Christmas books coming into the shops, how do you decide on a good read? Lindsay Gillies is set the task of writing a review.
An International footballer was refused excemption to stand on jury duty. We look at the guidelines of and obligations of the service.
QI's John Mitchinson and John Lloyd join Fred for some chat on General Ignorance.
Have you had to deal with your mates setting you up with prospective hopefuls? And why does it more often than not go horribly wrong?
And with no connection to the above, BBC Click's Richard Taylor enlightens us on gadgets available for the bedroom.
Back to the Future returns to the cinema this month after 25 years - Huey Lewis of Power of Love fame talks about both music and film.
Last on