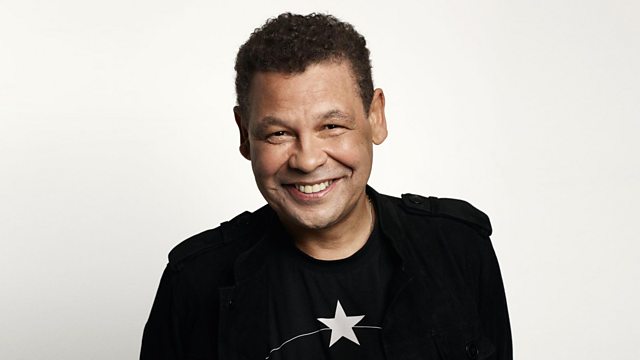 Martin Shaw and Scouting for Girls
It's the start of another Big Week on the Big Show. Today, Steve, Tim and The Old Woman chat to pop group Scouting For Girls about their rock and roll roots in Ruislip, and actor Martin Shaw chats about his new West End play and why he used to refuse to talk about The Professionals back in the day and Debbie Frank turns her gaze to the stars in the regular Monday afternoon astrology slot.
There are more fascinating Factoids to baffle your brain cells with including why a US fizzy drinks manufacturer is apologising for its latest product - turkey and gravy flavour soda (and it's not why you might think!) and what is the most common complaint dealt with by British GPs.
In the top notch Talkie bits - the team discuss their favourite flamboyant Elton costumes from Radio 2's online memorabilia gallery which includes a Donald Duck outfit and 6" platform boots, the British conker champion reveals his secret to winning and the Old Woman gives us her opinion on the weekend's reality TV offerings.
Today's Oldies are chosen by Sylvie Gurr from Port Slade in Sussex - who takes the Non-Stop Oldies very literally and treats us to some 50s and 60s classics from Bill Haley, Bobby Darin, Adam Faith, Dean Martin and Lulu.
Last on
How to download Serious Jockin'