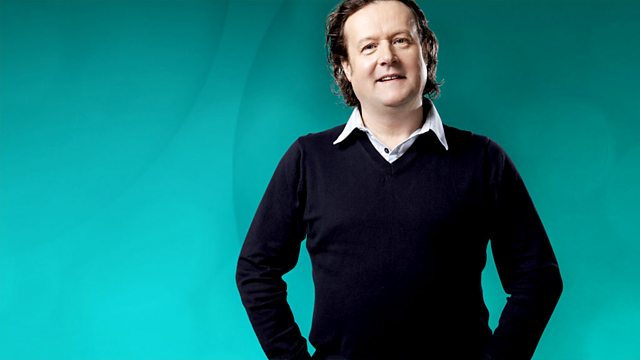 11/10/2010
Fight off those Monday blues by tuning into Alex on The Best Time of the Day Show for a dose of night-owl comedy and fantastic music. This morning, it has been a long time coming but the slate has been wiped clean for an All New Monday. In "Conquer the Conker" we are finding alternative uses for conkers now that they are banned from schools; there are embarrassing tales of walking in on things you wish you hadn't in "Knock First", and we are attempting to make legitimate sentences from the letters in our names. The 4.15 One-Off Canteen is back in business, and Pause for Thought at 3.20am is with Steve Benson.
From Lester's Library there is a new track from Joshua Fisher, and some world music from The Creole Choir of Cuba. The Listener's Library track is by Barenaked Ladies. There is a new Record of the Week from Neil Diamond, and you can hear the first track from the new Album of the Week by The Doobie Brothers.
Expect the unexpected with Alex, and you will still be in for a surprise.
Last on