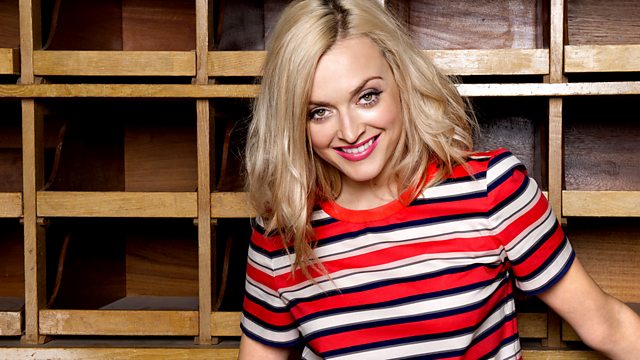 Wednesday: Fearne has annoyed Zane
Fearne tries to make amends with Zane Lowe after he had a rant on air about the state the studio was left in yesterday. He blamed Fearne for leaving a scary witch, cleaning products, a girly mag and a vuvuzella in his creative space.
Fearne recons most of it was Dev, but she doesn't want to point fingers. Anyway, annoyed that Zane didn't man up and speak to her face to face, she's got her own back...find out how.
The Overall Most Popular Tracks
Most added tracks from this show