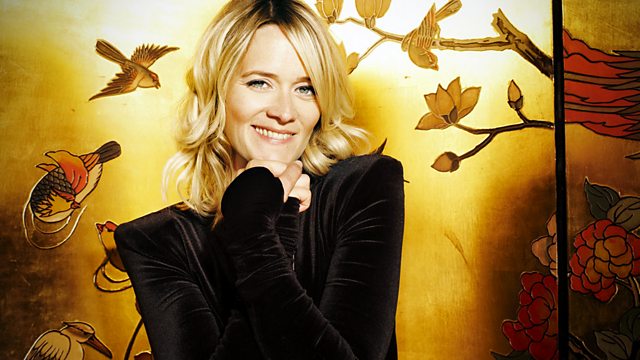 James King meets Rhys Ifans
It's movie time! We went through the latest box office hits with James King, plus his One To Watch was The Death & Life Of Charlie St. Cloud starring Zac Efron.
He also caught up with Rhys Ifans who plays Howard Marks in Mr Nice who told us what it was like playing someone he's been friends with for 14 years.
And we played another game of Then & Now and bigged up all the 'And Sons' in the Roll Call!