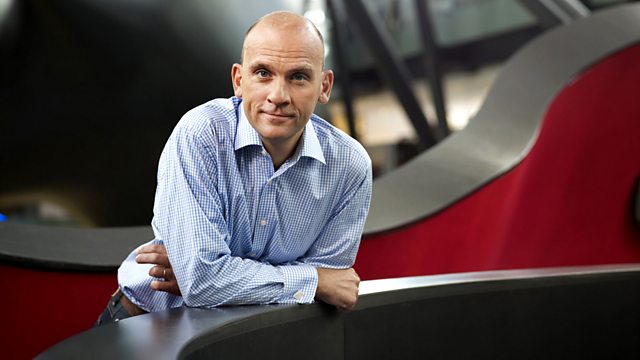 Gilad Atzmon's Orient House Ensemble
Jez Nelson presents Gilad Atzmon's Orient House Ensemble in concert at Ronnie Scott's during the band's 10th anniversary tour. Alongside Atzmon on reeds and accordion are pianist Frank Harrison, Yaron Stavi on double bass and drummer Eddie Hick.
Born in Israel, Atzmon moved to London in 1994 and formed the Orient House Ensemble six years later to explore his interest in the music of the Middle East, North Africa and Eastern Europe in the context of jazz. Over the past decade the Ensemble has explored many different musical paths, but their blistering live performances have remained a constant.
Presenter: Jez Nelson
Producer: Peggy Sutton.
Last on