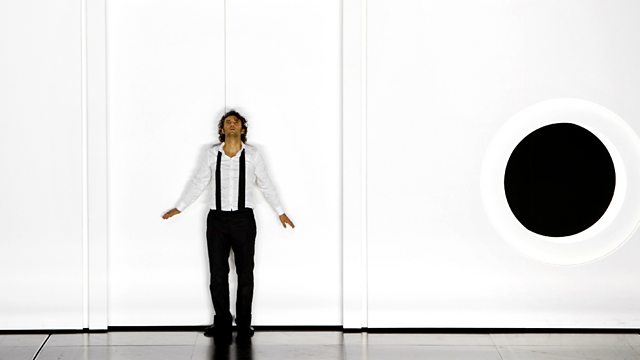 Wagner's Lohengrin
Tonight's Opera on 3 is a performance from this season's Bayreuth Festival of Wagner's Lohengrin. Jonas Kaufmann makes his Bayreuth debut as the mysterious knight who arrives by swan, and refuses to reveal his identity. And Annette Dasch is the woman who falls in love and marries him, even though she is never to ask him his name. As the opening opera in the first season run by Wagner's two granddaughters, Observer critic Fiona Maddocks reveals what it was like to be at the first night of this controversial production.
Presented by Andrew McGregor.
Lohengrin ..... Jonas Kaufmann (tenor)
King Henry ..... Georg Zeppenfeld (bass)
Elsa ..... Annette Dasch (soprano)
Telramund ..... Hans-Joachim Ketelsen (baritone)
Ortrud ..... Evelyn Herlitzius (mezzo-soprano)
The Herald ..... Samuel Youn (bass)
1st Nobleman ..... Stefan Heibach (tenor)
2nd Nobleman ..... Willem van der Heyden (tenor)
3rd Nobleman ..... Rainer Zaun (bass)
4th Nobleman ..... Christian Tschelebiew (bass)
Andris Nelsons ..... Conductor
Bayreuth Festival Chorus
Bayreuth Festival Orchestra.
Last on