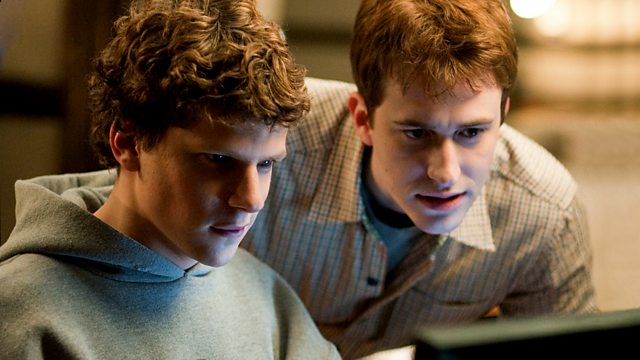 Aaron Sorkin, Nobel Prize for Literature, Rory Kinnear.
Listen in pop-out player
With Mark Lawson, including an interview with Aaron Sorkin, creator of White House drama The West Wing, who has scripted The Social Network, a film about the founders of Facebook.
After Tennant, Law and Simm, actor Rory Kinnear is the latest actor to take on the part of Hamlet. He discusses his leading role in the National Theatre's new production.
And we reflect on the announcement that this year's Nobel Prize for literature has been awarded to Mario Vargas Llosa.
Producer Jack Soper.
Last on