Aaron Sorkin, creator of White House drama The West Wing, who has scripted The Social Network, a film about the founders of Facebook.

We reflect on the announcement that this year's Nobel Prize for literature has been awarded to Peruvian author Mario Vargas Llosa.

Rory Kinnear discusses his leading role in a new production of Hamlet at the National Theatre.
Front Row's Cultural Exchange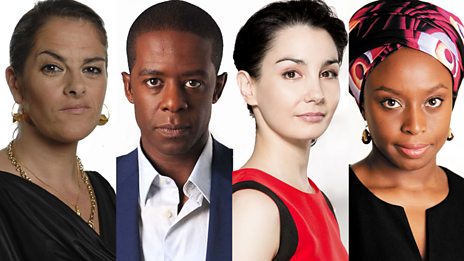 Seventy-five leading creative minds choose a favourite cultural work.