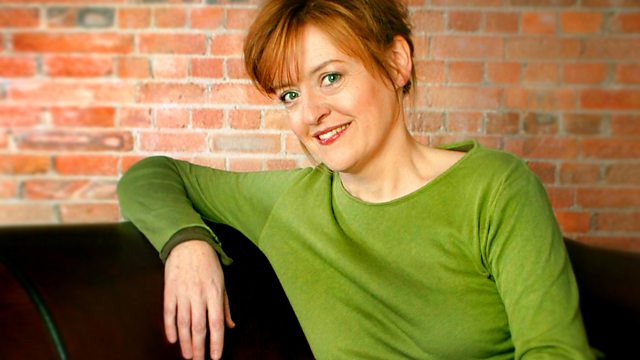 06/10/2010
Listen in pop-out player
Consumer affairs with Winifred Robinson.
The dramatic drop in the cost of GPS technology has led to insurance companies re-launching products tied to drivers' behaviour which can be checked online. I-Kube, aimed at teenagers, offers up to half price premiums if the youngsters agree not to drive between 11.00pm and 05.00am. Insurance watchers say more and more bespoke insurance policies will come on the market in the coming years priced on a motorist's proven behaviour.
A warning from the National Association of Estate Agents about an organisation requesting up front fees when they buy a house from you.
The Duke of Devonshire is holding an attic sale this week. A rather unusual one being that thousands of items stored around the Chatsworth House stately home are being auctioned under a giant marquee in the grounds. The Duke tells us why he is selling so many pieces of his family's history.
Generous subsidy for owners, no tax on selling timber; is it any wonder our wooodland is booming. The demand for wood and the desire to 'green' the the land have come together to boost Britain's tree cover to its greatest for nearly three hundred years.
And can there ever be peace between motorists and cyclists on our roads?
Last on