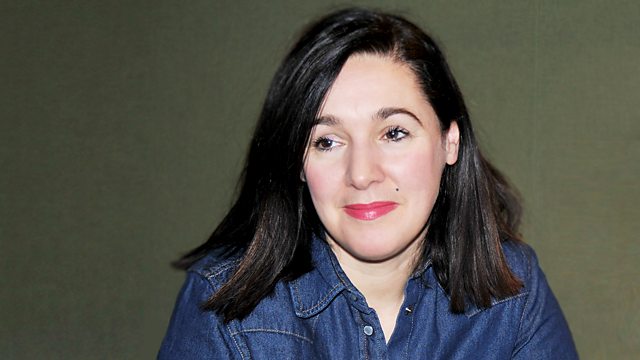 04/10/2010
As a wave of new fiction uses the war in Afghanistan as setting or inspiration we'll be asking how sensitive fiction authors should be to the consequences of using a 'live' story in their writing. Clare will be joined by Rob Corbidge, Foreign Editor of The Scotsman, and author David Bishop.
Journalist and film-maker Tim Hetherington discusses his book Infidel, which grew out of his time embedded with American troops in Afghanistan. When he got there he found that rather than trying to document the actual fighting he was much more interested in the relationships between the men of the platoon.
Mountaineer George Mallory disappeared in 1924, attempting to be the first person to conquer Mount Everest. As his Complete Writings are published for the first time climber Andy Kirkpatrick and writer Peter Gillman explain how he broke with the convention of stiff-upper lip, ironically understated accounts of expeditions and expressed how it feels to climb mountains in a way that still resonates today.
And- Barry Young is trying to establish Scotland's first Sherlock Holmes appreciation society. We went along to the first meeting to find out why people would want to come out on a dark, cold night all because of a fictional character.
Last on