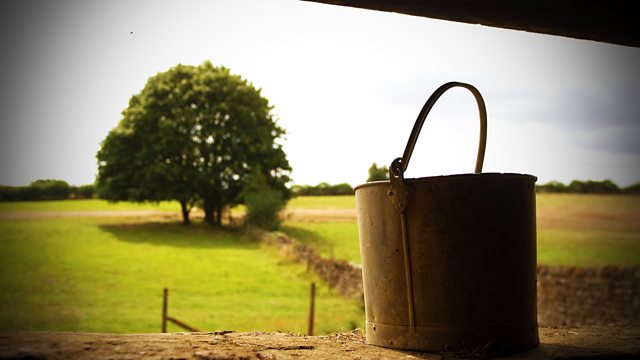 08/10/2010
Pip has booked her theory test, but more pressing is tonight's barn dance. She's working through her final checklist, getting the venue ready at Brookfield. Pip asks David to make sure Josh is kept away tonight.
At the dance, Izzy has her eye on a couple of guys, but Pip's strictly off men. Pip bumps into her friend Matthew, who Izzy's instantly keen to know more about. Meanwhile, Jamie and Marty sneak in. After downing drinks, Jamie bumps into Izzy but is unapologetic. Matthew confronts the boys and aggressive Jamie spills Izzy's drink all over her, with Marty following up with an insult. As Matthew warns the boys to get lost and becomes more physical, Jamie becomes hysterical, yelling that Matthew's not his dad. Pip arrives on the scene but quickly heads off to get David.
David takes Jamie home to a shocked Kathy. Refusing to apologise, Jamie heads to bed. Back at home, David and Ruth reflect on the evening. Pip didn't deserve this after all the work she's put into the dance. She's worried she'll have to step down from her post as assistant social secretary. They also speculate that Jamie is changing rapidly - and not for the better.
Last on