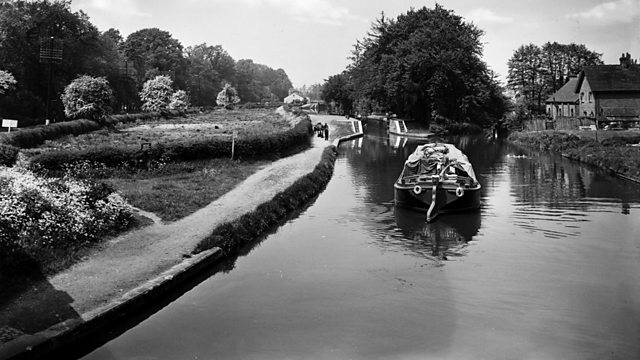 Emma Smith - Maidens' Trip
By Emma Smith. Dramatised for radio by David Ashton (writer of the popular Radio 4 detective series McLevy).
First published in 1948, this adaptation of Emma Smith's fictionalised memoir opens in 1943 and relates the adventures of three eighteen-year-old girls who'd signed on with the Grand Union Canal Carrying Company to replace workers drafted overseas.
Quite literally thrown in at the deep end Emma, Charity and Nanette embark on their maiden voyage - carrying steel north by canal from London to Birmingham - surmounting the dangerous, back-breaking work thanks largely to an endearing mix of youthful bravado and blissful ignorance. Steering their way through the 'other world' of the boat people, the girls, often out of their depth, face up to an assortment of challenges with courage and good cheer.
Cast:
Tilly.......... Greta Scacchi
Emma...... Emily Wachter
Charity..... Emerald O'Hanrahan
Nanette.... Georgia Groome
Wilfred..... Rufus Wright
Mr Silver... Sean Baker
Eli Silver... Lloyd Thomas
Director.... Kirsteen Cameron.
Last on