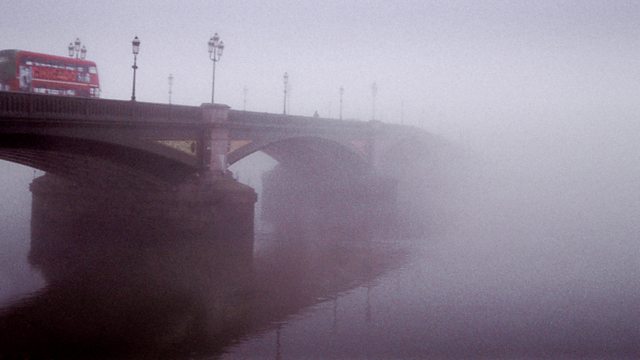 Visitors
Peter Tinniswoood's final play, written just before his death in 2003, is an elegiac drama on the shortness of life and the frailty of love.
Shacklock ..... Roy Hudd
Stella ..... Emma Fielding
Music ..... David Chilton
Abridger ..... Liz Goulding
Producer ..... Gordon House
Shortly before he died, Peter Tinniswood - one of Radio Drama's iconic dramatists - wrote Visitors. Set on a misty Thames embankment over the course of several evenings, the play recounts the meetings of two hospital "visitors", Shacklock and the much younger Stella, whose relationship - strange, erotic and yet seemingly entirely innocent, is the bedrock of this hauntingly sad and beautiful drama about the shortness of life and the frailty of love. We are in archetypal Tinniswood territory, where nothing is straightforward, where words take on a surreal existence of their own (the visitors' respective patients live in "Indifferent Ward" and "Terrified Ward") and where the quiet beauty of much of the descriptions is undercut by recurring echoes of loss, transience and death. Our two characters' lives, like Vladimir and Estragon, while providing much humour and no little sexual frisson, are essentially brief and unfulfilling.
Last on