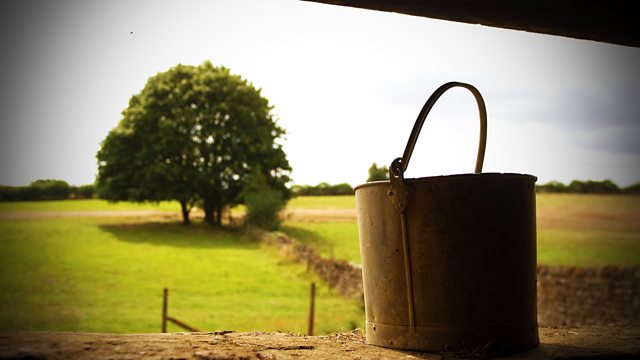 05/10/2010
Kate's invited Phoebe over for a family Sunday lunch, but Jennifer and Brian have made plans. Kate's annoyed that she has to let Phoebe down. She complains that in South Africa grandparents drop everything for family. Adam distracts Kate by discussing her university course. Having covered some common interests, Adam invites Kate and Phoebe over to his on Sunday instead.
Later, Jennifer shows Kate photos of the repaired hide. Kate feels for Jamie - he's just a troubled teenager. Jennifer mentions that Amy got a 2:1 degree, and outlines what's next for her midwifery career. Kate reckons she'd be of use in the developing world.
Martyn Gibson's still against Brian's idea of a separate company - and particularly any Amside involvement. Brian's certain that Lilian will be easy to handle, however, emphasising that they'll be keeping Borchester Land at the centre of local farm commerce. Andrew chips in that this plan will keep Matt in check and they may be able to freeze Lilian out on the new board. They vote in favour.
Adam and Brian drink to the new company. Adam reminds Brian to phone Matt with the good news. But Brian feels like letting Matt sweat it out for a bit.
Last on