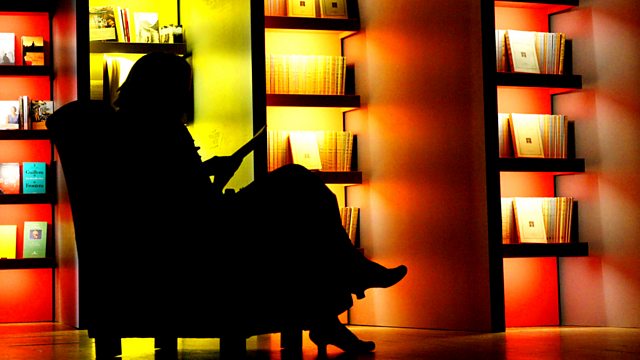 Shirley Williams, Sathnam Sanghera
The start of the autumn series of A Good Read, Radio 4's paperback discussion programme, is launched by veteran politician Baroness Shirley Williams, who explains why she's chosen 'The Kite Runner' by Khaled Hosseini. Sue MacGregor is also joined by the writer Sathnam Sanghera who selects a paean of praise to pop - 'Lost in Music' by Giles Smith.
Later in the series we'll hear the paperback choices of politician Edwina Currie, Will Gregory of the band Goldfrapp, cricketer Mike Brearley, and mother and son - both of them writers - Judith Kerr and Matthew Kneale.
Producer: Mark Smalley.
Last on