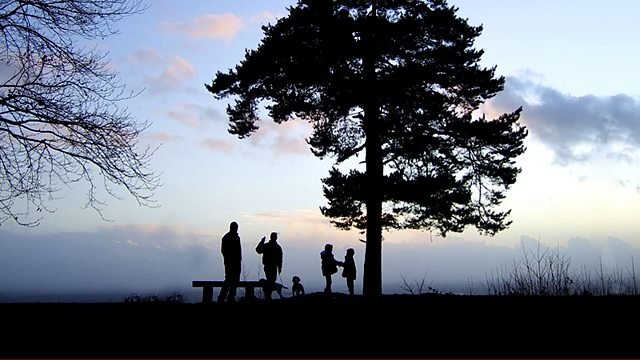 Listen in pop-out player
October is Black History Month and this week Tracing Your Roots hears from listeners with family ties to the Caribbean. We follow Monica Brown, whose family come from Jamaica, as she makes an emotional trip to Zanzibar, visiting the underground chamber where slaves - including, she believes, her ancestors - were kept in horrific conditions before being sold. She wants to know more about her east African heritage.
Rosemarie Barnes also has slavery on her family tree, or so she thinks. Her great great great grandfather (who lived in Essex in the mid-nineteenth century) shares the name of a man who appears on the Jamaican slave register. Were they one and the same person? And if so, how did Edward Andrews get to England?
Soldiers from the Caribbean played their part in World War One, but how were they treated in comparison with their white counterparts? And were false promises made to them to induce them to head for Europe? Valerie Vaughan-Dick and Sheena Simpson ask what their ancestors did in the war, and what greeted them on their return home.
Last on