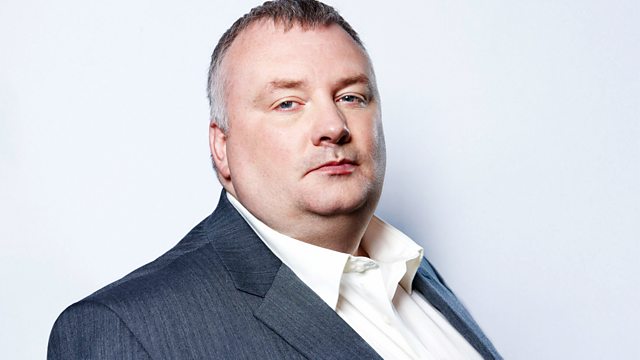 08/10/2010
With reaction to the performance of Northern Ireland's, Wales's and Scotland's footballers in tonight's Euro 2012 qualifiers.
Later in the programme, your reaction to the appointment of the shadow cabinet, an update on whether the Chilean miners are only hours away from freedom, and from 11.30pm, how to live with your ex - either for the sake of the children or your bank account.
Also, Stephen finds out about an apology from a Brighton hospital after it told a mother that a scan showed her baby was dead, when it was still alive.
Call 0500 909 693 [free from some landlines, other networks will vary]. Text 85058 [network rate 10-15p applies].
Last on