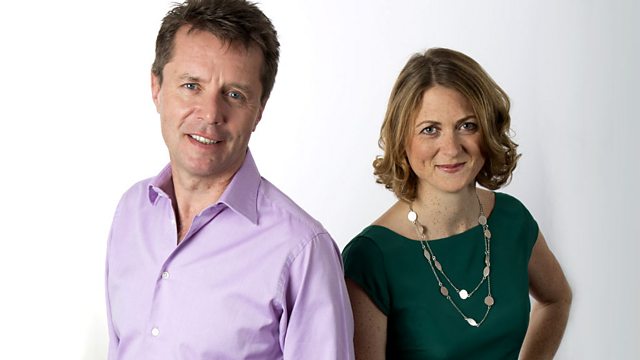 07/10/2010
All the main news from the UK and around the world with Nicky Campbell and Shelagh Fogarty.
A 5 live Breakfast investigation's found that drug addicts taking the heroin substitute methadone under supervision are then spitting it out again, for someone else to take.
The practice, 'spit meth', carries an added risk of hepatitis B infection. We speak to an ex-addict, and the experts calling for the government to reduce the number of addicts given methadone.
Plus the travel, sport and business.
Last on