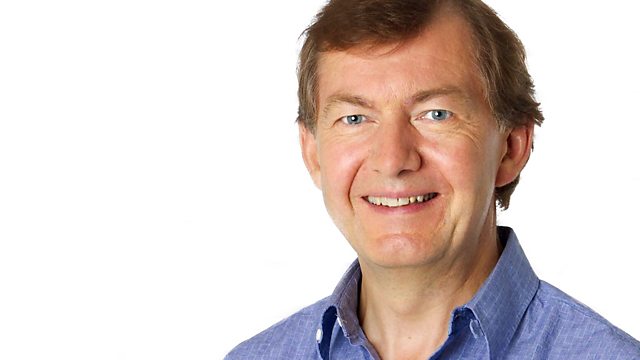 07/10/2010
Rhod Sharp takes you through the night.
"Greed is good!", said the iconic Gordon Gekko in the 1987 film, Wall Street. Now a sequel is out, and the mood has changed markedly. The film's director Oliver Stone speaks to Up All Night's Liam Hanley, in the first hour of the programme.
Three people have been hurt in a rocket-propelled grenade attack in Yemen. A freelance reporter there, Oliver Holmes, tells us it was targeting a British Embassy motorcade.
The first attempt by the American government to try a Guantanamo Bay detainee in a civilian court has suffered a major setback, as a US judge has barred the prosecution's key witness from testifying. Our correspondent Laura Trevelyan says it's claimed the witness was only located because of "cruel interrogation" by the CIA.
And Liverpool's prospective new owner, the US based New England Sports Ventures - has promised to clear the Premier League club's debts if it takes over. Kevin Cullen, columnist at the Boston Globe explains just what the company is about.
Last on