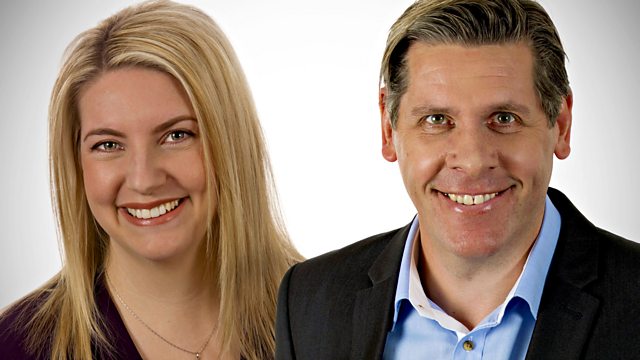 06/10/2010
The latest news, sport and travel updates with Peter Allen and Aasmah Mir.
David Cameron closes the Conservative conference with an appeal to the public to join with him to help create a better society.
Also in the news, a teenage boy accused of murdering an alleged paedophile says the man admitted trying to touch an underage girl.
A British diplomat in Yemen survives a rocket attack on her car by militants.
In Sport, Martin Broughton defends the proposed sale of Liverpool to the owners of the Boston Red Sox, Yossi Benayoun will be sidelined for months, and Tendulkar pips Swann to the ICC cricketer of the year award.
Text: 85058 (charged at your standard message rate). Email drive@bbc.co.uk.
Last on