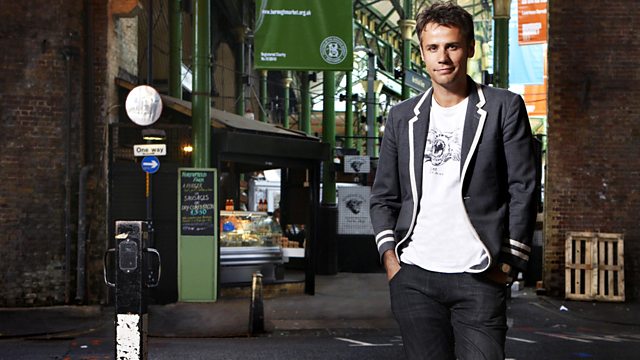 Russell Brand
Russell Brand chats to Richard about the latest instalment of his memoirs: My Booky Wook 2: This Time It's Personal. In a wide ranging interview he tells Richard about plans for his upcoming wedding to Katy Perry, reflects on Sachsgate two years on and offers his thoughts on the nature of fame.
In the second hour, Iain Duncan Smith speaks to the Conservative party conference on welfare reform, and John Pienaar analyses his strategy.
And a review of the pick of the week's TV highlights, with Boyd Hilton from Heat and Benji Wilson from the Telegraph. This week, the return of Strictly Come Dancing and The Apprentice to BBC One, along with The Wedding House on Channel 4. Plus a look at Graham Norton's new Saturday morning radio show on BBC Radio 2, and the row over the choice of live finalists for The X Factor.
Last on