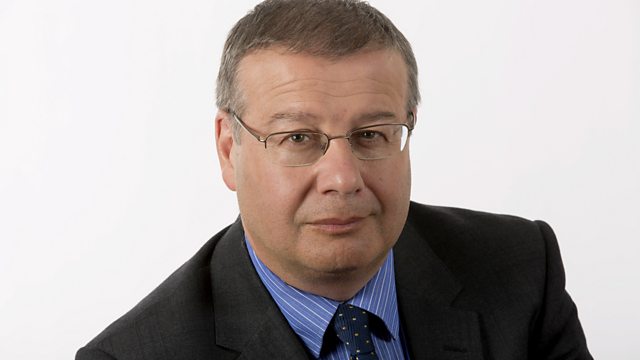 03/10/2010
Adrian Goldberg asks is Premier League football facing a 'Napster' moment?
Illegal online streaming and the increased use of satellite subscription cards from Europe are offering fans cheaper ways to watch their team and is eroding the exclusivity of football rights purchased by British broadcasters. On the eve of a landmark case in the European Court of Justice, 5 live Investigates asks is the way in which fans watch - and pay - for football on their TV going to be turned on its head? We speak to Portsmouth landlady Karen Murphy, who's taking her legal fight all the way to the continent.
Also, 5 live Investigates follows up on a raft of emails sent to the programme team by hot-under-the-collar customers, who have complained about a Staffordshire-based hot tub company. Hundreds of customers have complained about tubs sold by Trade Price Group, after they've taken months to arrive - Trading Standards have begun a criminal investigation. The firm denies wrongdoing and says it is being subjected to a hate campaign. We speak to a whistle-blowing former employee.
Following last week's programme, where Adrian Goldberg revealed an internet dating scam involving fraudsters posing as US soldiers, we speak to listeners who were brought back from the brink of sending money to the scammers after hearing our report.
And our reporter Phil Kemp debunks reports that Cadbury's have been forced to drop their "glass and a half" slogan because of Trading Standards rules or an EU law.
Last on