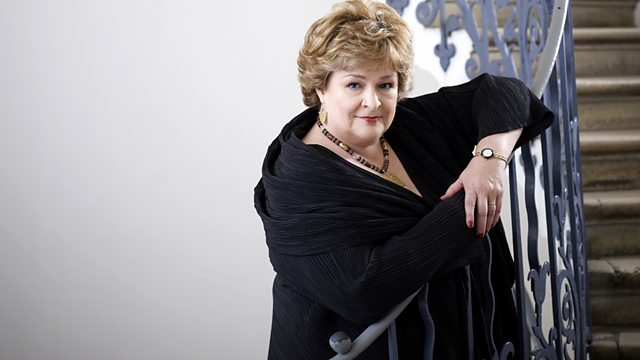 York Early Music Festival 2010: London Baroque
Catherine Bott introduces a concert from the 2010 York Early Music Festival given by the trio, London Baroque of 18th century French music by Rameau, Leclair, Mondonville, the Forquerays and their contemporaries. The concert is described as "Marriage a la Mode" and, true to the theme of this year's festival, "musical marriages", all the pieces performed celebrate the familial ties that linked so many of Paris's major baroque composers.
Catherine Bott talks the London Baroque's viol player Charles Medlam about the programme and the music.
Last on