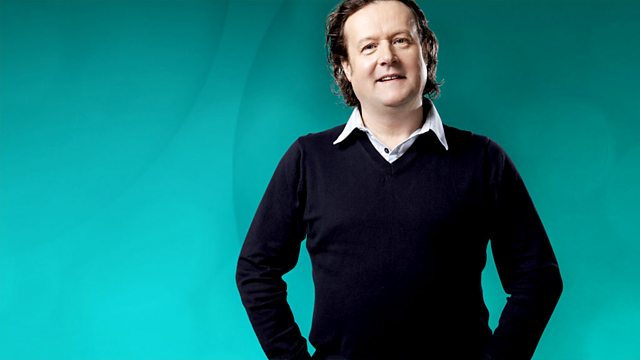 05/10/2010
If you are looking for a reason not to go to sleep? Then look no further. The Best Time of the Day show is here to keep you entertained through the night with a great selection of music and Alex's witty chat.
This morning, hear all about Alex's long-overdue trip to the hairdressers. There are more tales of imaginary monsters under the bed in "Myths of the Mind", more conversation clichés in "Predictive Chat", plus more seagulls in the sink and frogs in the fireplace in "There's a Goat in my House".
Pause for Thought with Clare Catford arrives at 3.20am and another gang of goons barge their way into the 4.15 One-Off Canteen.
The Lester's Library tracks this morning come from The Baseballs and The Magic Kids, and the Listener's Library track is from the Leningrad Cowboys. Alex plays another track from Album of the Week from Dutch jazz artist, Caro Emerald, and Record of the Week from Jamiroquai. Nobody else, nowhere else.
Last on