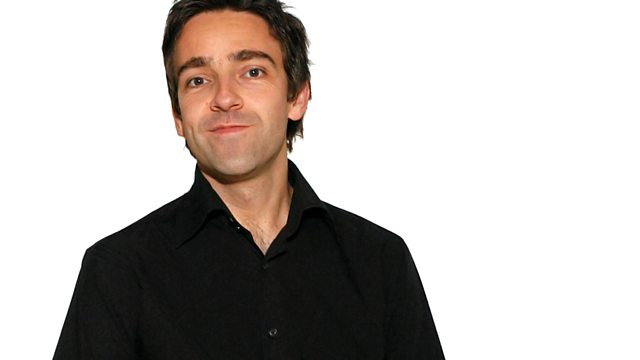 27/09/2010
Andrew Collins is sitting in for Lauren, and is joined by Electronica four-piece Fenech Solar. The band's star has been in the ascent since lead vocalist Ben Duffy appeared on the Groove Armada's track 'Paper Romance', which was taken from their latest album 'Black Light'.
A selection of new releases will be played back-to-back for New Music Monday, and another 6 Music DJ tells Andrew about the song that is going down a storm with their audience.
Plus, the work force of Britain are given the chance to put their feet up in Worker's Playtime.
Last on