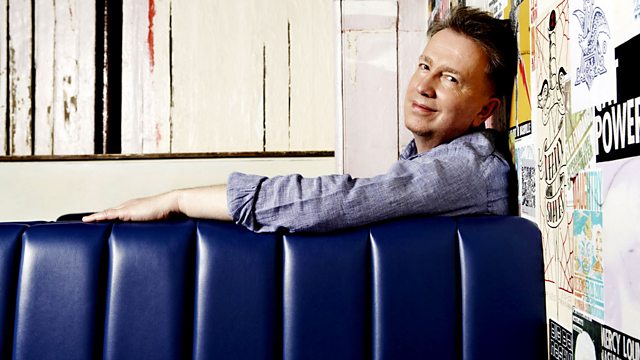 Fresh On The Net: Tom's Introducing Mixtape
It's a big 6Music Introducing MIXTAPE!!! It's that time again when Tom picks the best tracks from the last 3 months, plays them on the radio, and gives them away as a free mixtape. Expect to hear Introducing favourites from the likes of With Love From Humans, Broohaha, Revere, Gyratory System, IDRchitecture, Dems, Ichi, Hold Your Horse Is, and tonnes more.
It's also the third birthday of Tom's Fresh On The Net Show. In that time Tom has given first plays to several thousand artists including the then unheard of Glasvegas, La Roux, and The Drums to name but three.
Last on